Chapter XII
President Kekkonen Visits Minnesota
The highest ranking chief executive of Europe ever to visit Minnesota was the President of Finland, who, with his Presidential party, visited in Duluth and the Iron Range. The presidential
special plane arrived at the Duluth Airport at 11:00 a.m. on October 24, 1961, from where the
Presidential party was escorted to the Hotel Duluth, where a reception was arranged in his honor. The Presidential party consisted of the following.
His Excellency Ahti Karjalainen, Minister of Foreign Affairs of Finland;
His Excellency the Ambassador of Finland and Mrs. Richard R. Seppälä;
Mr. Max Jacobson. Chief of the Press Bureau, Ministry of Foreign Affairs of Finland;
Mr. Matti Tuovinen, Press Secretary, Embassy of Finland;
Lieutenant - Colonel Urpo Levo, Military Aide to the President;
Professor Pauli Soisalo, personal physician to the President,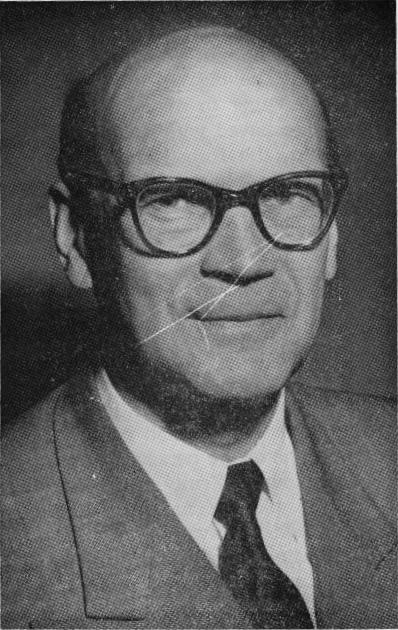 President Urho K. Kekkonen
654