Our Volunteers

The History, Arts and Cultural Association of East Otter Tail County operates two museums, a large events venue and a seasonal festival grounds in Perham and all are primarily volunteer run.
Volunteers are often involved in special projects based on their interest and background. It's a nice, easy going environment, and the coffee is usually on! Volunteers generally dedicate three to four hours per week on a regular schedule.
Volunteer Opportunities

We have a need for docents to assist at the front desk, greeting patrons, distributing information, answering the phone and taking messages. Volunteers are also needed at the History Museum location to scan historical documents and enter information into artifact database; this position requires good computer skills. Applicants must like working with people and have good customer service. Applications are available at the front desk. We look forward to hearing from you!
VOLUNTEER TODAY!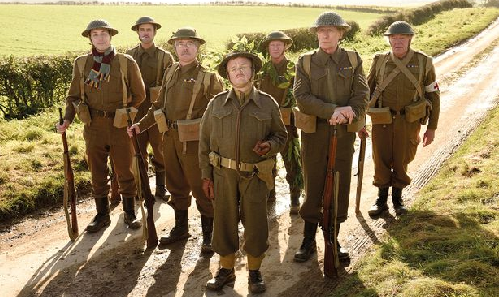 YOU CAN HELP
Become a Volunteer!
Work with a great group of people.
Make a positive impact on our community.
Sign up on line. To learn more call us at 218-346-7678 or

Make a donation.
Your gift helps preserve the past for future generations.
Donate online or to learn more call us at 218-346-7678 or